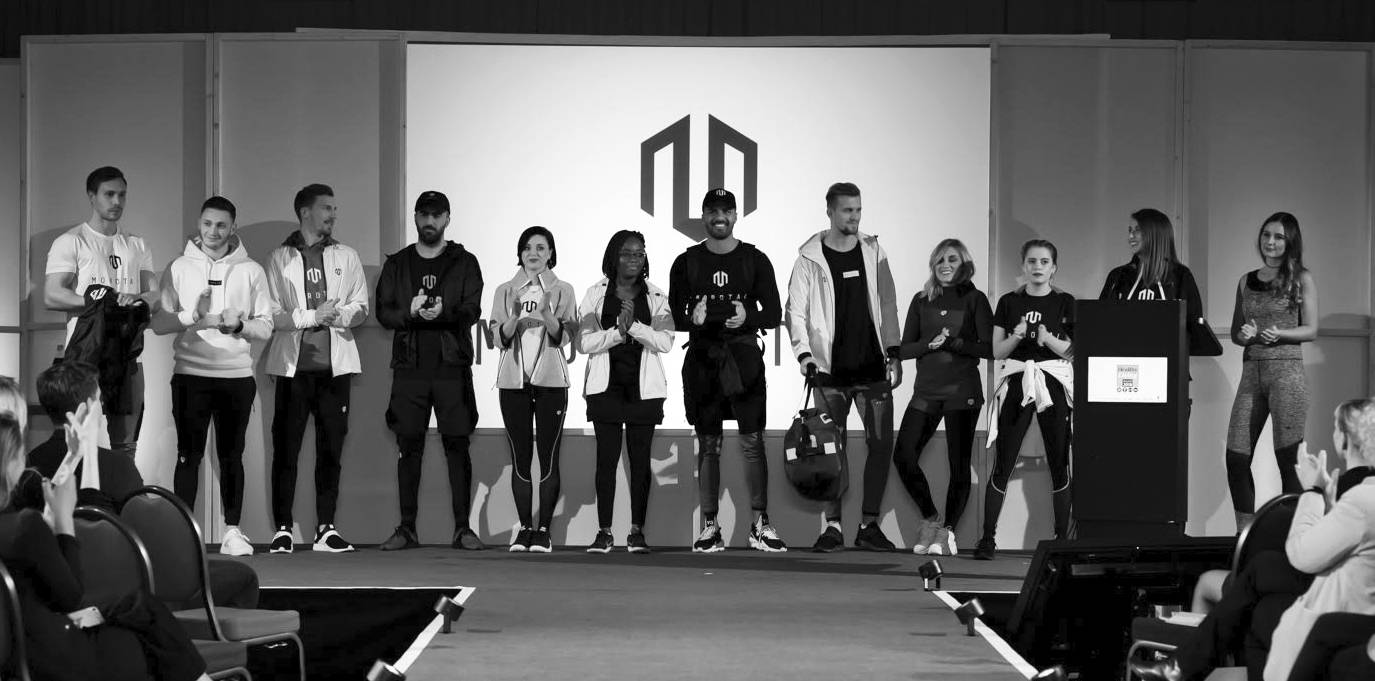 Rafy Ahmed - Founder & Creative Director
Rafy is the inventor, CEO and Creative Director of MOROTAI. He develops new designs and defines the brand identity and external communication. He is also responsible for all marketing activities and cooperations. His biggest dream is to redefine sportswear - not only on a functional but also on an aesthetic level. MOROTAI is much more than just a sports brand, MOROTAI stands for an entire lifestyle. For his favourite sport, basketball, which he also coaches, he prefers to wear the NKMR sweatshorts outdoors.
Waldemar Wenzel - CEO | wholesale & retail
Waldemar has been with MOROTAI since the beginning. As a long-time entrepreneur and serial founder, he supported Rafy as the first investor and advisor in the development and building of the MOROTAI brand. Today, he leads the company as Managing Director and is responsible for the areas of retail, B2B, logistics, event and trade fair planning.
He loves outdoor and team sports and loves to wear the NKMR Windbreaker.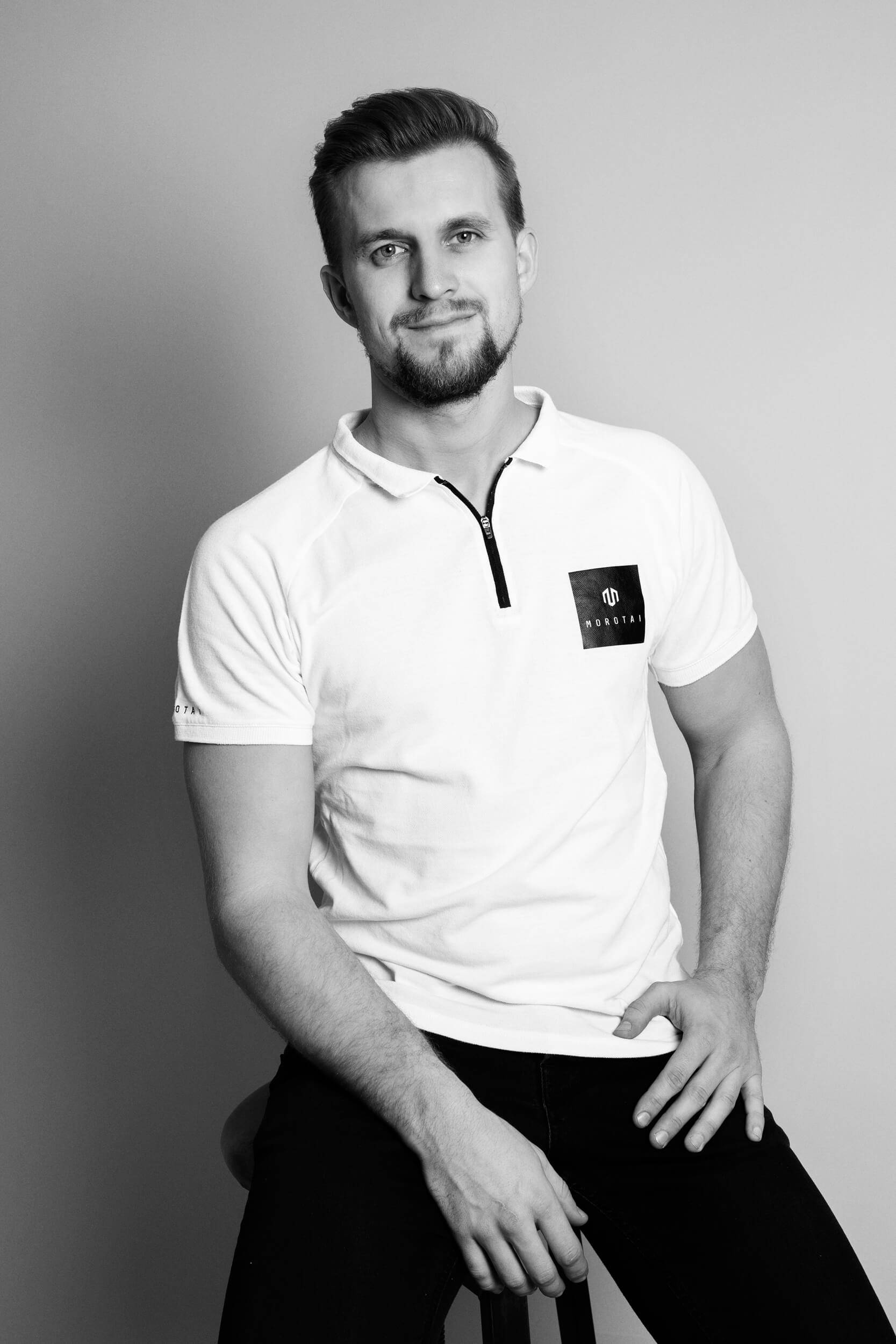 Andreas Maier - Chief Digital Officer
"Digital first" is the foundation of all modern companies. Based on many years of experience in international companies and their digital transformation processes, Andreas MOROTAI helps them to grow into a digital company that is at the cutting edge of technology.
Andreas' second home is the Black Forest, where he makes the downhill tracks unsafe with his mountain bike.
The black NKMR Neotech Full Zip Hoodie is his absolute must-have.
Werner Strauch - Digital Strategy Manager
Werner Strauch is responsible for a digital strategic management. He brings his unique technological skills to build a strong digital brand and create sound growth in the digital world.
He is a passionate swimmer and trains his strength endurance in the gym, where the NKMR Tech Shorts are his favorite piece of clothing.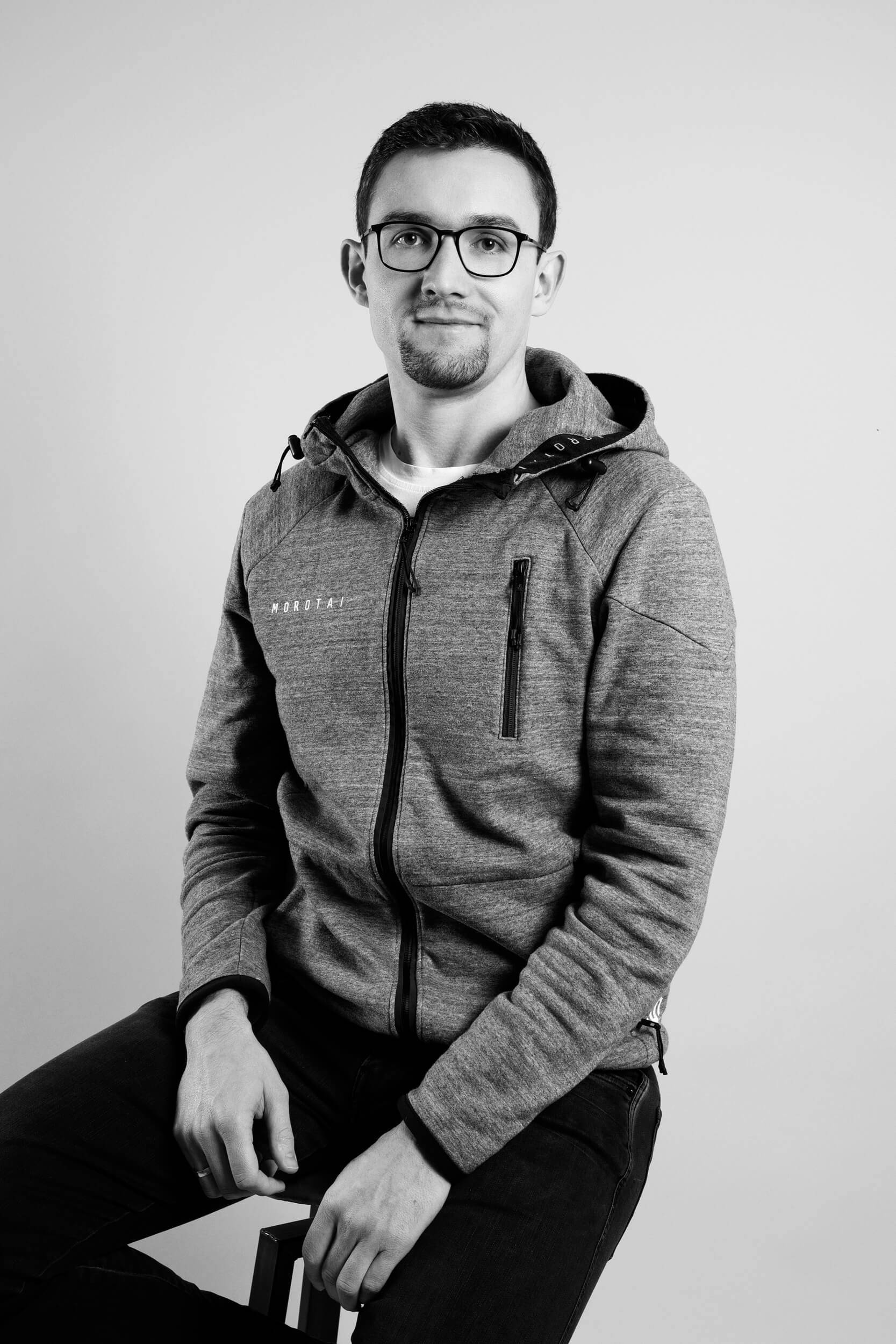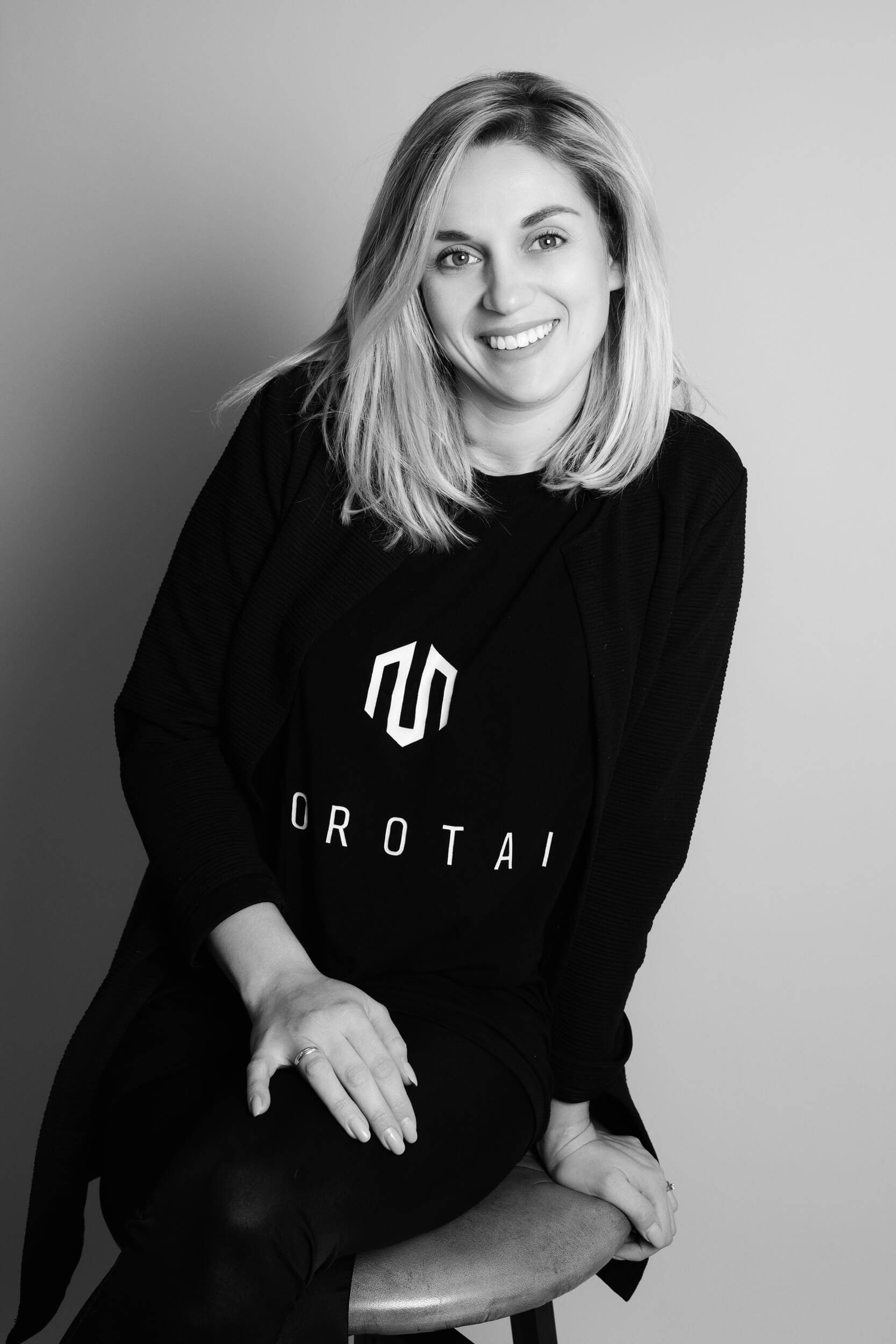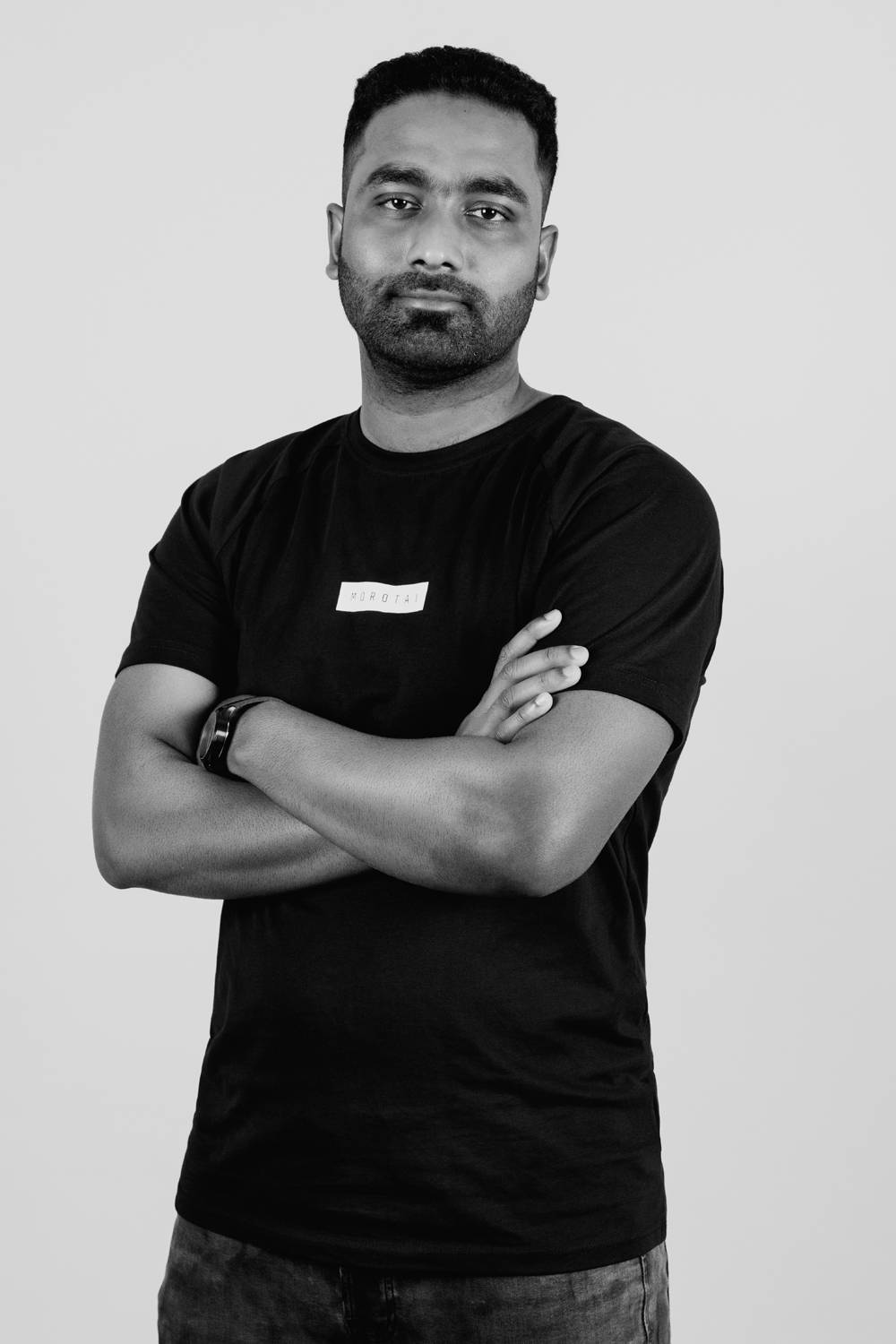 Amran Hossen
Product development/clothing technician and sourcing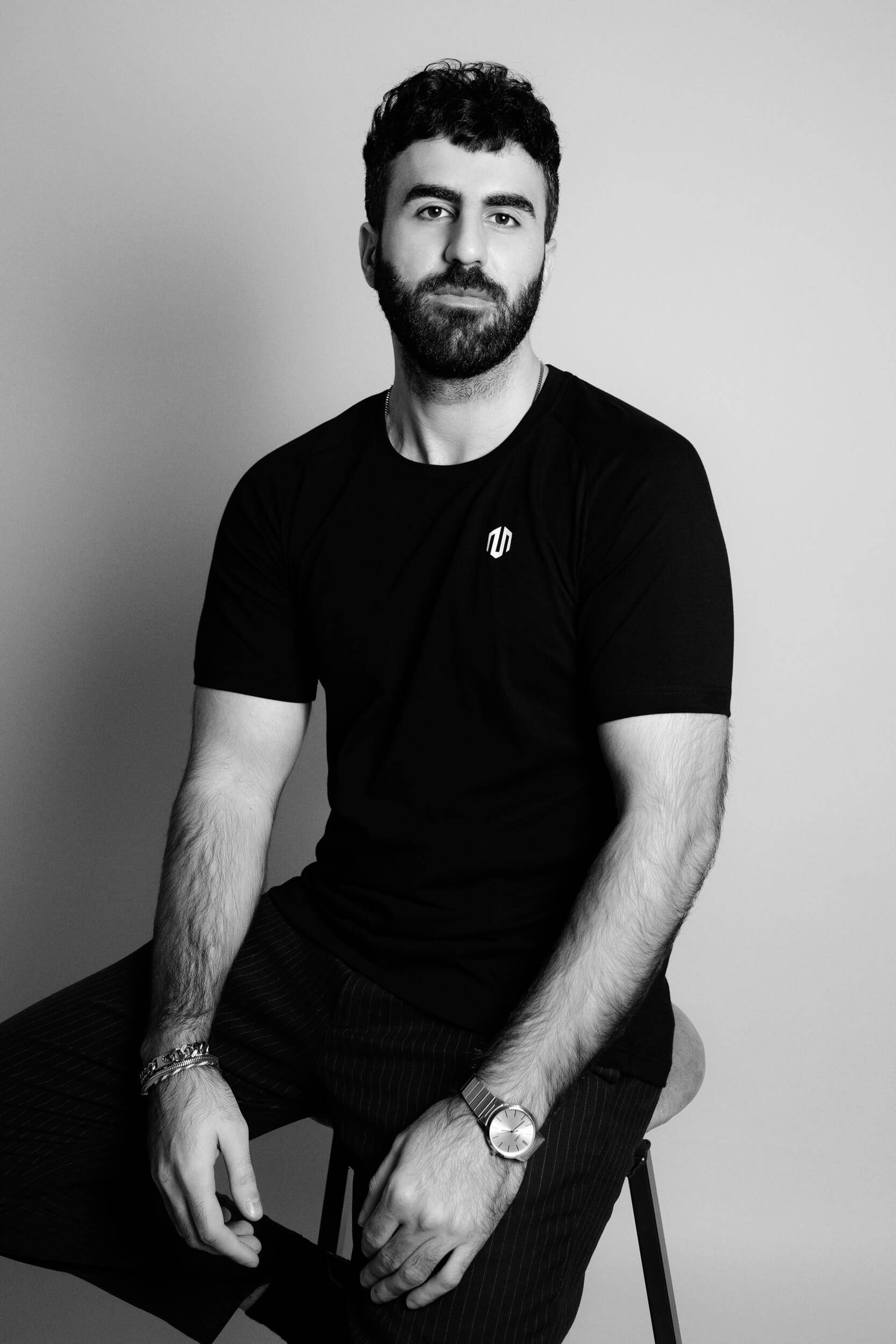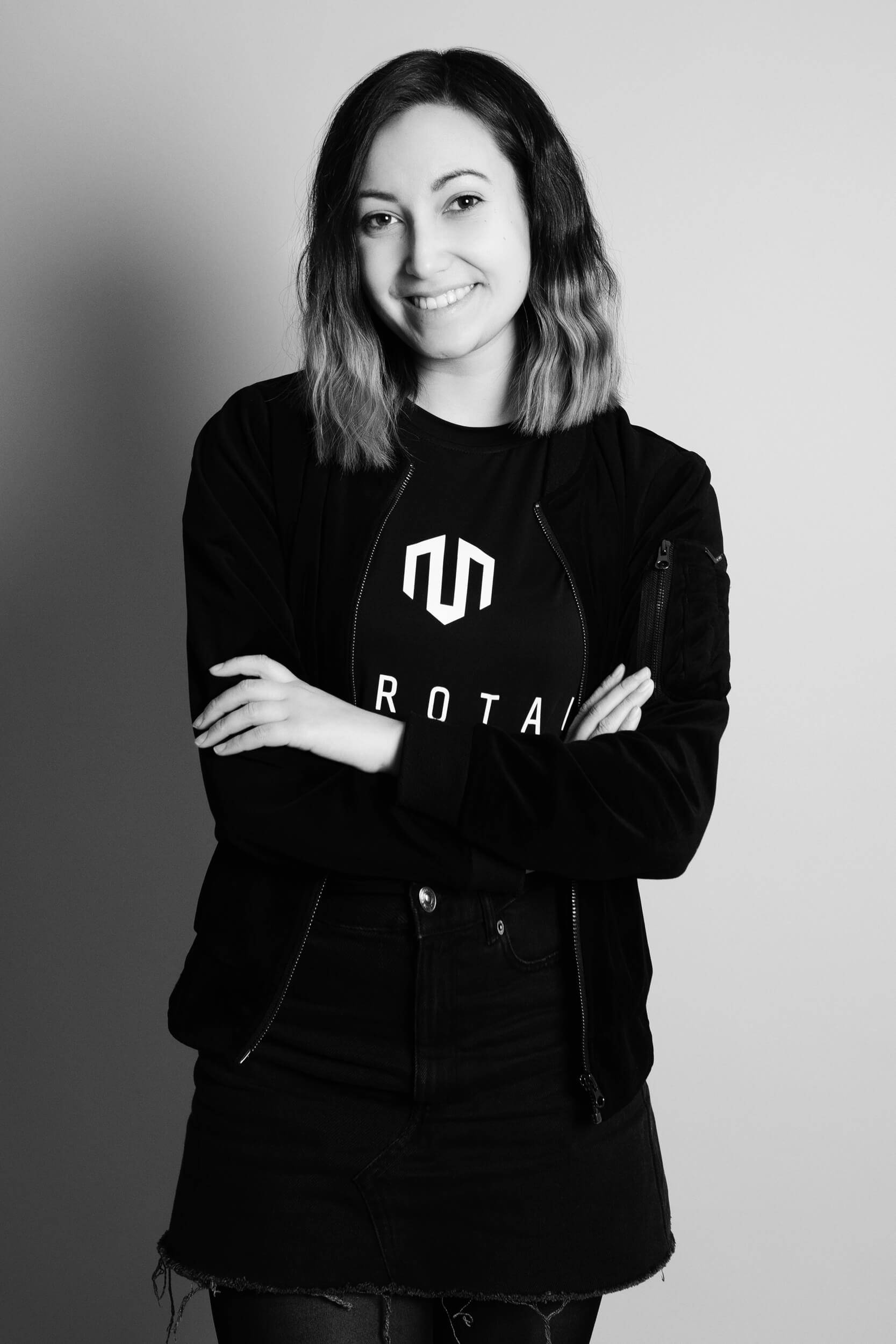 Mary-Claire Lauer
Marketing communication and advertising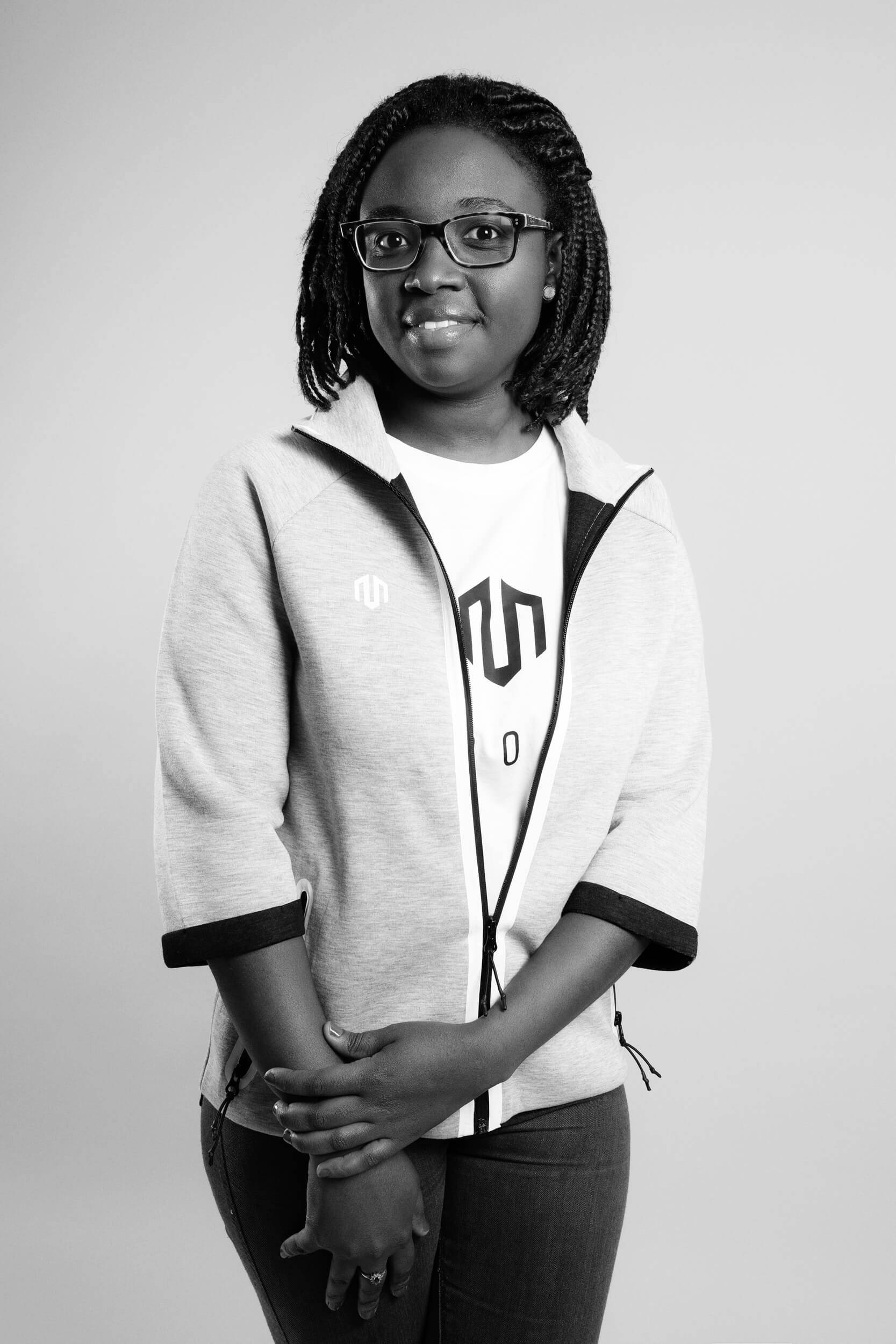 Emmy Siegle
IT specialist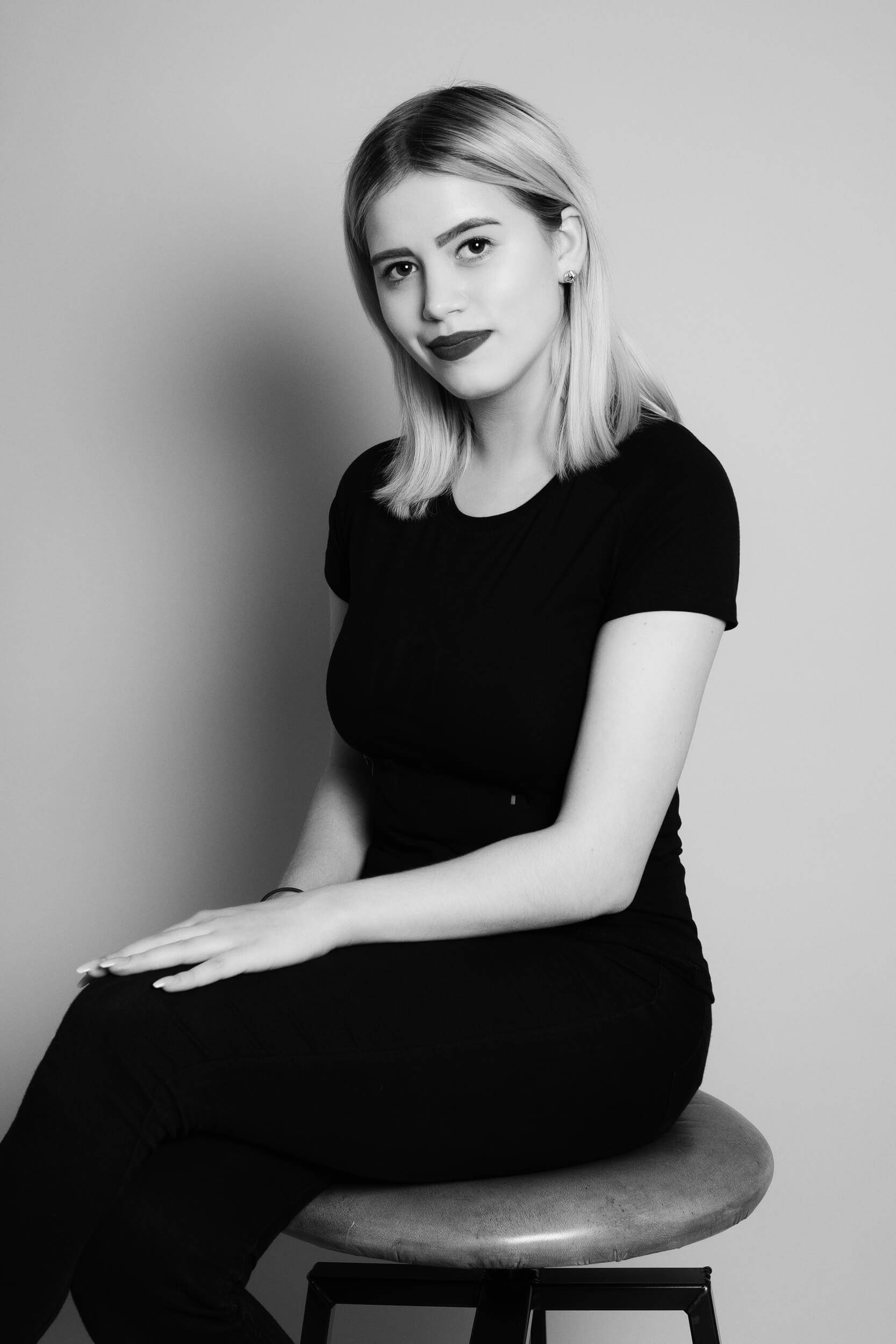 Emily Koch
Training as a management assistant for office management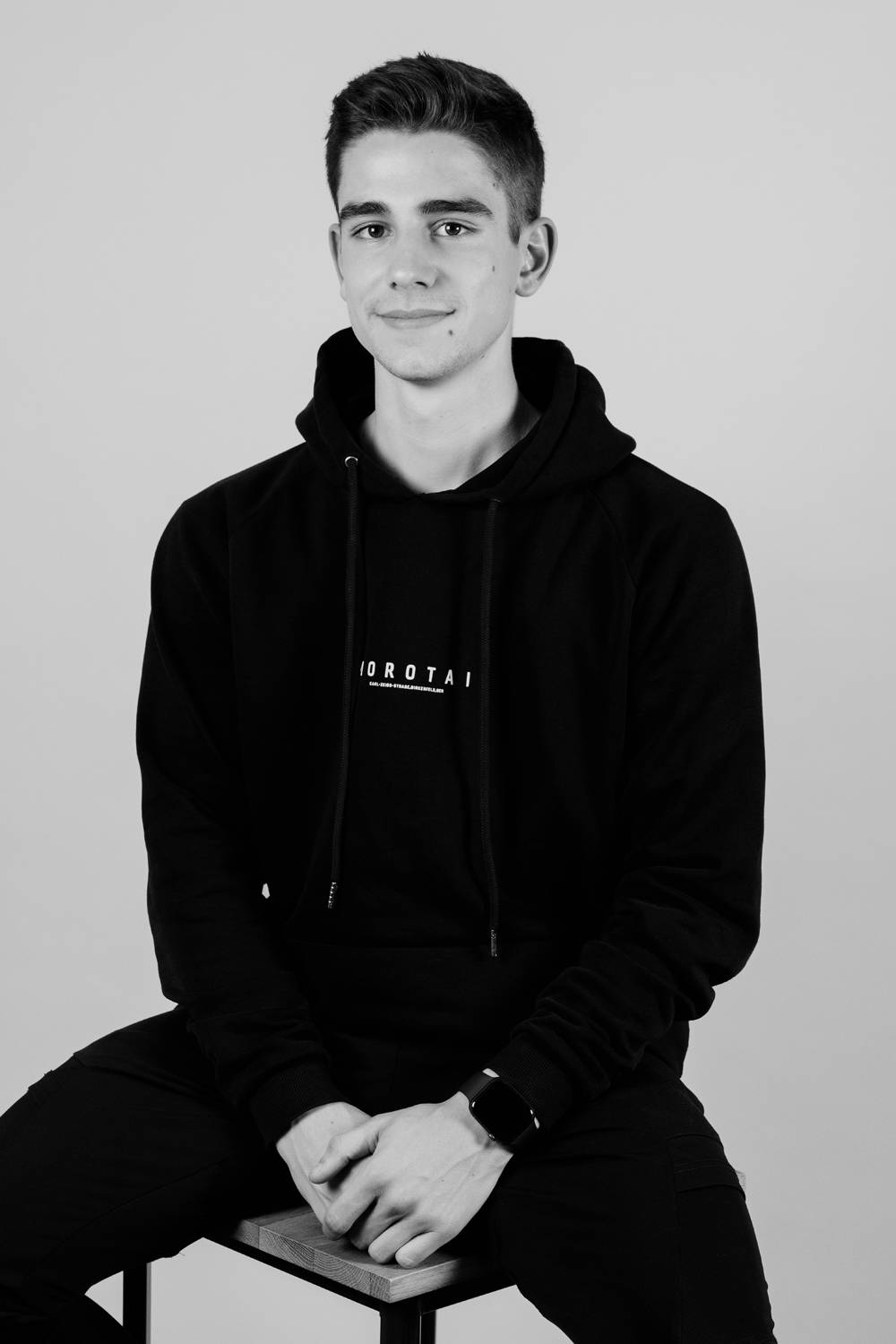 Jasha Rexer
Training as a marketing communications clerk with additional qualification as an advertising assistant