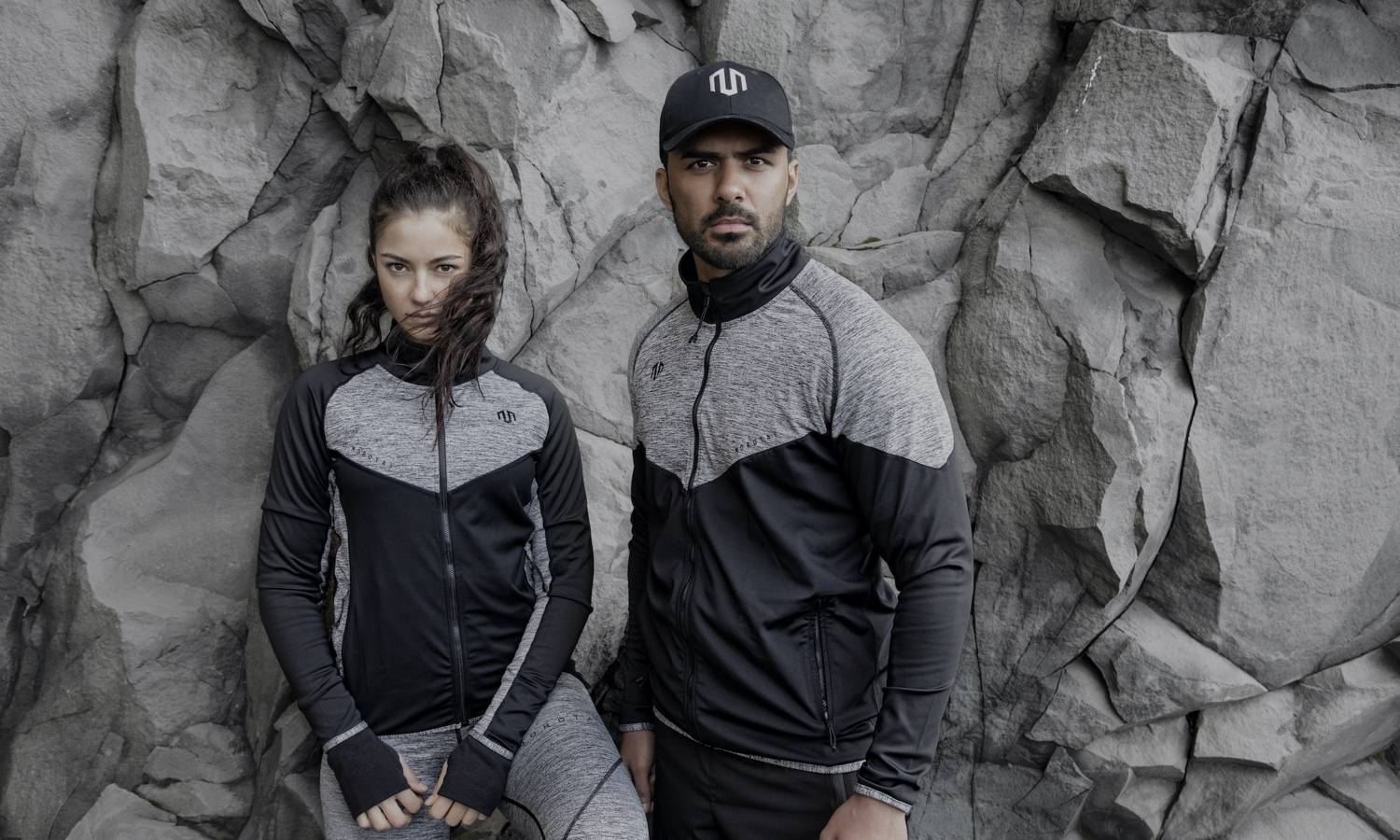 Thank you very much for your registration!
Your registration was successful - you are now part of the MOROTAI family. From now on you will no longer miss any exclusive offers and stay up to date on the latest trends.
Let our looks inspire you and shop for your new favourite styles!